Crafting Dreams into Reality: Meet M&D
M&D is your local home improvement gem, dedicated to excellence and your complete satisfaction. Our story began when our founder, an immigrant from Peru with a bachelor's degree in accounting, arrived in the USA in 2001. After exploring various construction fields, he found his true calling in 2010: M&D was born.
We started with power washing decks and houses, quickly earning acclaim as 'Best Provider in Deck Maintenance in Service Alley,' awarded by The Washington Post. Since then, M&D has continually excelled, earning 'Best Service Provider on Angi's List' in Interior Painting, Exterior Painting, Kitchen & Bathroom Remodeling, Pressure Washing, Deck Maintenance, Wallpaper Removal, and Drywall Repair.
Our journey reflects an unwavering commitment to making your home dreams come true. Choose M&D, and let's craft something extraordinary together.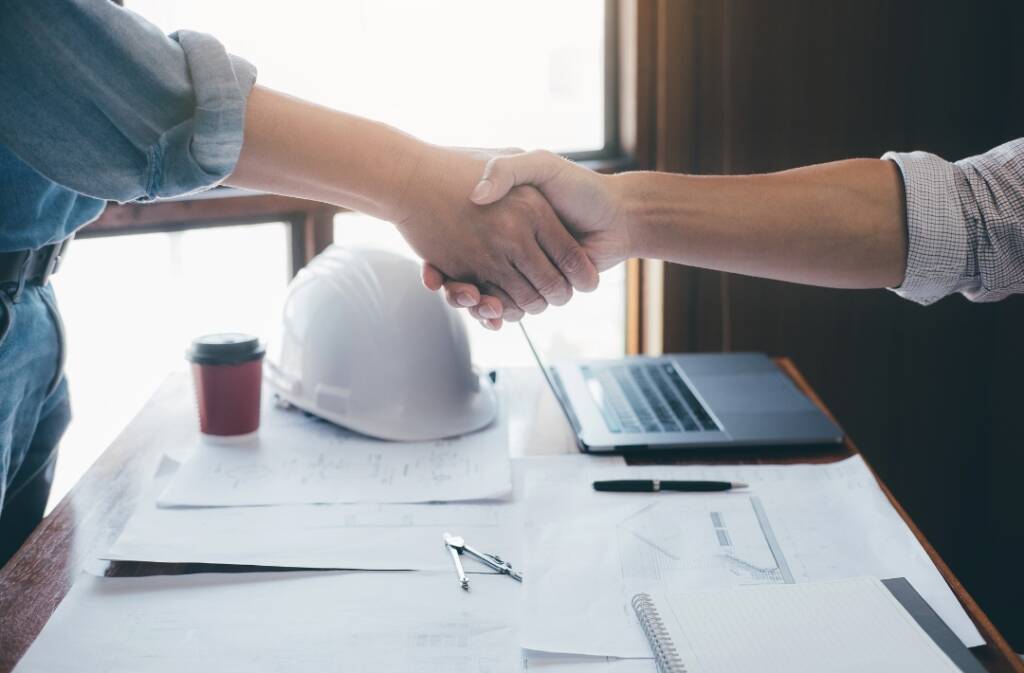 GET A QUOTE FROM THE EXPERTS AT M&D HOME REPAIRS AND REMODELING