Transform Your Basement with Our Premier Remodeling Services!
If your basement is currently an unused or neglected storage area, you're missing out on valuable square footage. With a touch of creativity and care, your basement can evolve into a versatile addition to your home, offering a multitude of possibilities:
Entertainment Oasis: Whether you dream of a home theater, a playroom for your kids, or a trendy hangout with a bar, converting your basement into an entertainment space can elevate your home's appeal and value.
Home Office Haven: If you work from home, a basement home office could be the solution you need. It offers proximity to your family while providing the quiet and spaciousness required for productive work. We tailor your basement office to meet your specific work needs, whether it's adding more storage, ensuring ample electrical outlets, or even creating a meeting room.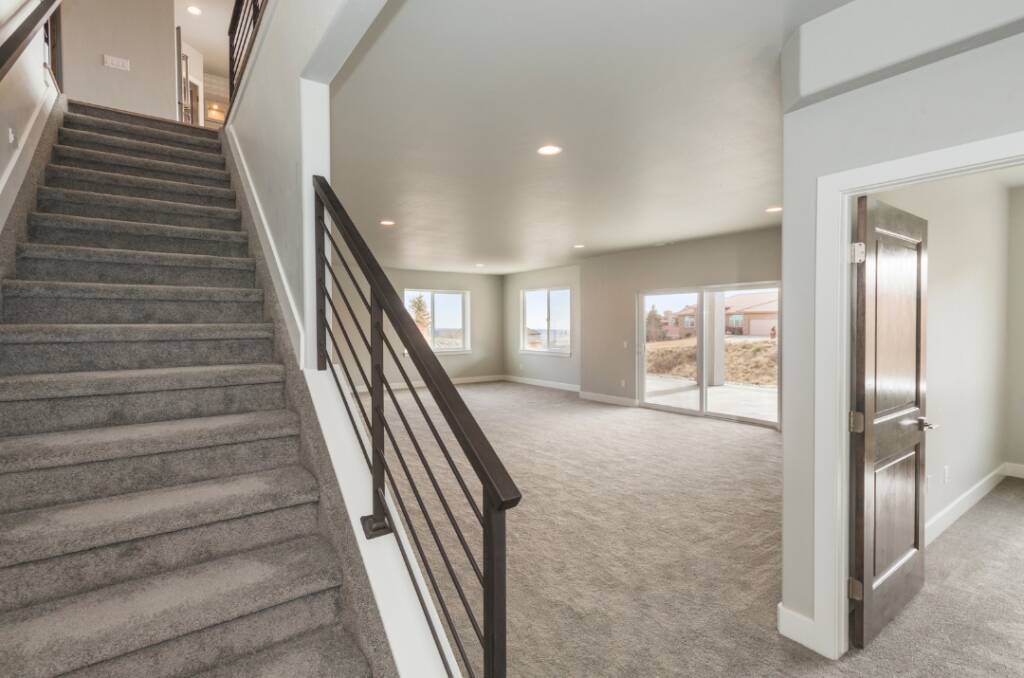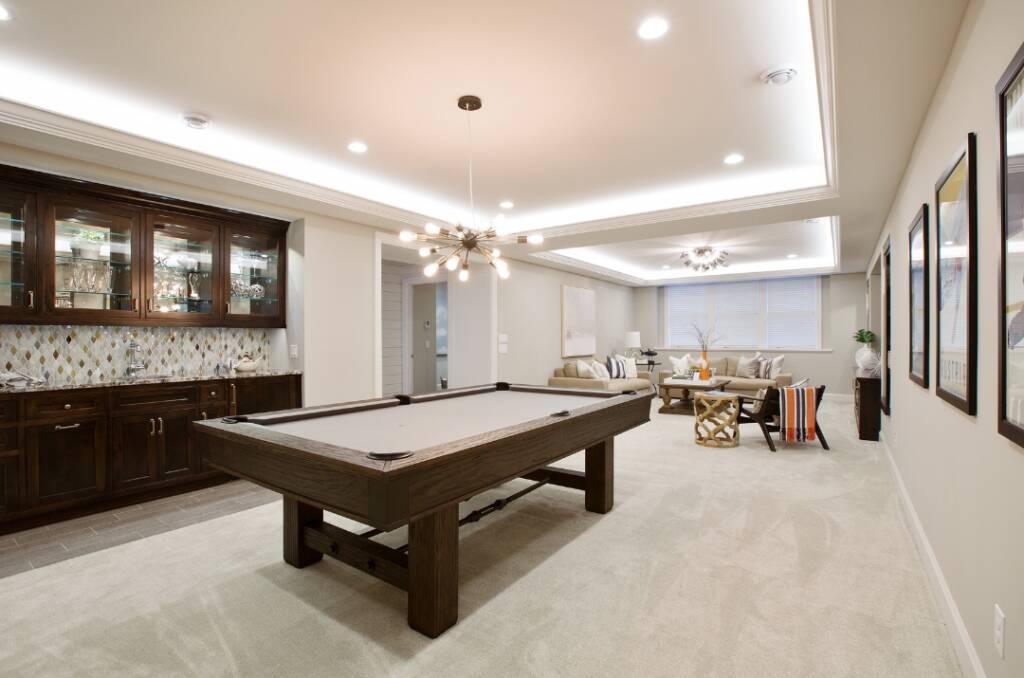 Personal Gym: Why not utilize your basement for a home gym? The underground location minimizes noise disturbances, and the ample space allows you to design your ideal workout environment. Share your ideas, and we'll make your vision a reality.
Inviting Guest Suite: Whether accommodating an elderly family member or providing a comfortable space for visitors, consider transforming your basement into a guest suite. We can install a bathroom and configure the layout for separate sleeping and living areas, among other possibilities.
The potential is boundless! Your basement can transcend its current state as a plain concrete room used for laundry or storage. Moreover, renovating your basement can significantly increase the value of your property.
Why Choose Us for your Basement Remodeling?
When you choose M&D Home Repairs and Remodeling for your basement remodeling project, you're choosing excellence:
Timely and Budget-Friendly: We prioritize completing every project on schedule and within your budget, using top-notch materials to ensure quality.

Dedicated Customer Service: Our team is committed to your satisfaction. We're here to answer your questions, provide updates, and ensure your experience is enjoyable and fulfilling.

Full Support: Home remodeling can be stressful, but we're with you every step of the way. You'll stay informed about every aspect of your basement renovation when working with our professional, knowledgeable team.
Whether you've already decided to remodel your basement or are still exploring your options, reach out to us for a consultation. We'll discuss how we can assist you, outline your choices, and turn that dim basement into a vibrant living area you'll enjoy for years. Discover why so many of our clients have given us rave reviews and recommended us to their friends!
GET A QUOTE FROM THE EXPERTS AT M&D HOME REPAIRS AND REMODELING