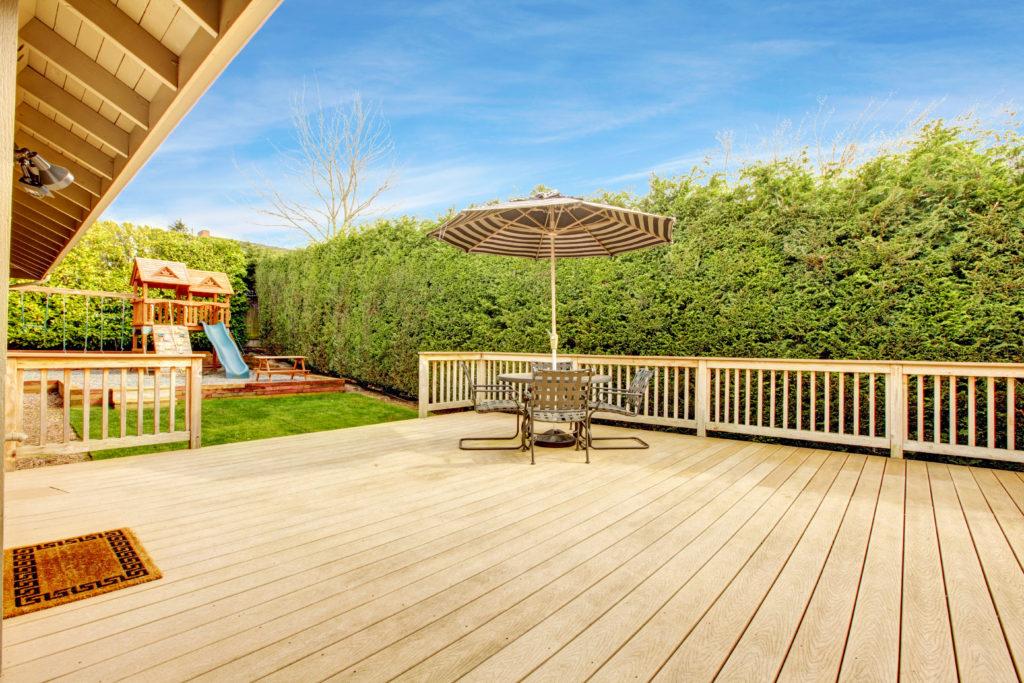 Looking for a fast, easy, and affordable way to renovate your outdoor space? Consider adding a deck! A beautiful, well-crafted deck instantly elevates your home's exterior, giving you a space for entertaining that can also increase your home's overall value. Decks are a great place for outdoor kitchens, barbeques, lawn furniture, and more. They let you enjoy your property without having to worry about damaging your grass, and give you a space that's easy to care for and maintain!
M&D Home Repairs and Remodeling started as a provider of high-quality deck maintenance, and can help you both with your deck repairs and upkeep and with building you an entirely new deck that meets your needs and works within your budget. We strongly believe in providing you with incredibly high-quality construction services as well as truly exceptional customer support, so that your project is completed to your satisfaction. We also work within your timeframe and your budget, to make sure you can get back to your normal life as quickly as possible.
When you have any home remodeling project, you want to work with a company you can trust. We are a locally owned and operated home improvement company that's been working in construction for years. Give us a call to schedule a consultation. We'll talk about your deck options, go over different material choices with you, and even help you design a deck that complements your home's design. We'll build your deck to your exacting specifications and budget, so that you can have a space you love. Contact us today!