Add Life to Your Walls with Our Professional Painting Services!
Every home deserves a periodic refresh. Whether your tastes have evolved, prompting you to revamp your home's exterior with a fresh coat of paint, or you've grown weary of wallpapered walls and yearn for a change, M&D Home Repairs and Remodeling is your trusted partner for all your home improvement and painting needs. We're committed to delivering top-tier, cost-effective home improvement and painting services to help you achieve the home of your dreams.
Our Home Painting Services Include:
Interior & Exterior Painting: Our team of skilled painters is ready to transform your home's interior or exterior with superior painting services. Whether you're looking to rejuvenate a single room or give your entire house a makeover, we've got you covered.
Wallpaper Removal: Bid farewell to outdated wallpaper with our hassle-free removal service. We understand the challenges of this process and guarantee a tidy finish that leaves your home cleaner than when we arrived.
Deck & Wood Staining: Breathe new life into your deck or fence with a fresh stain. You'll be amazed at the dramatic change it can bring to your existing woodwork.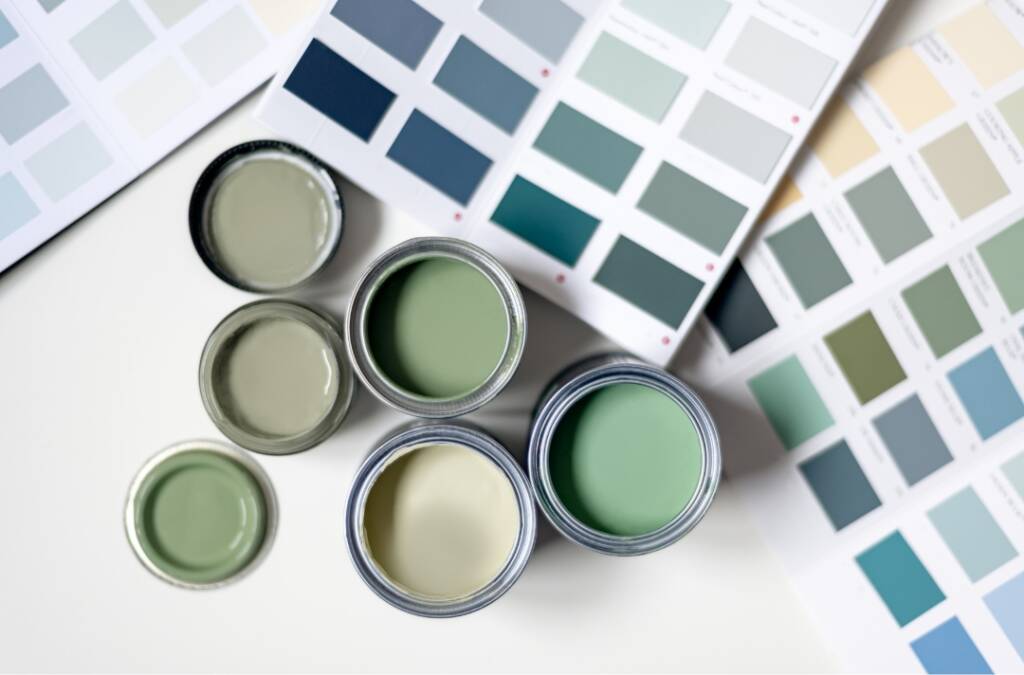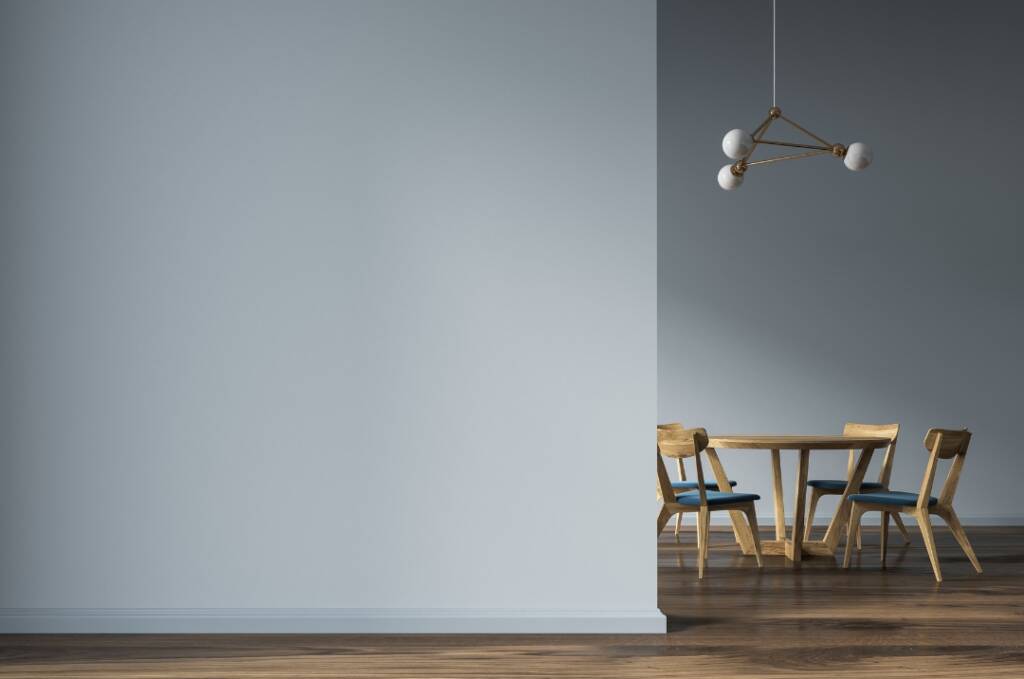 Drywall Installation & Repair: Our team can either install new drywall or repair existing damaged drywall, enhancing your home's interior and setting the stage for future renovations or a fresh coat of paint.
Wood Rot Repair: Don't let wood rot turn into a major headache. Let our professionals take care of it efficiently and effectively, saving you time and money.
Crown Molding Installation: Elevate your interior with exquisite crown molding expertly installed by our team. It's astonishing how quickly it can transform a room's appearance.
In addition to our full-scale painting services, we offer a "Painter for a Day" service, ideal for smaller painting projects that don't necessitate a full contracting team. You can collaborate with a professional painter for up to 8 hours to complete a variety of smaller tasks tailored to your needs.
Your Trusted Local Contractors
Regardless of the project's scope, we prioritize excellence. We employ eco-friendly products, work diligently to meet deadlines and stay within budget. With an experienced owner and a dedicated team, we aim to make home improvement a stress-free and enjoyable experience, ensuring your complete satisfaction.
For reliable home improvement, choose M&D Home Repairs and Remodeling, recognized as the "Best Service Provider on Angi's List" for interior/exterior painting, wallpaper removal, drywall repair, and pressure washing. Expect nothing less than top-quality materials and methods. Whether you're looking to transform your home's exterior with fresh paint, rejuvenate your deck, or revitalize your interior to match your style, we're your go-to choice.
From minor touch-ups to full home renovations, get in touch with us today. Let's discuss your ideas, color preferences, and budget in a consultation. Our outstanding reviews speak for themselves. Join our satisfied clients—call today to kickstart your project!
GET A QUOTE FROM THE EXPERTS AT M&D HOME REPAIRS AND REMODELING