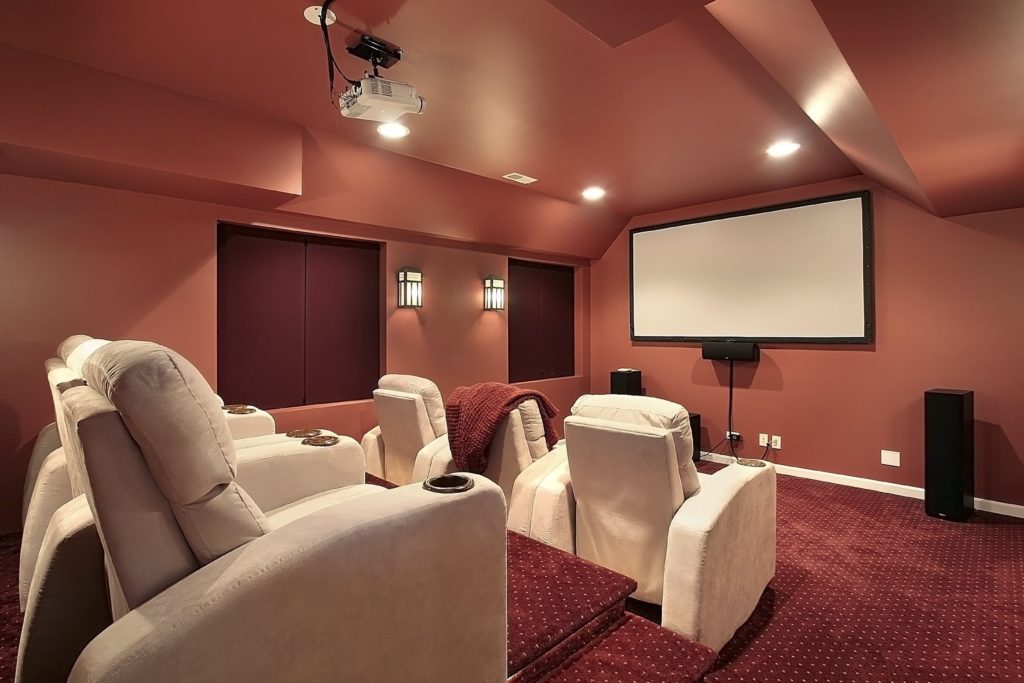 M&D Home Repairs and Remodeling is your local choice for home remodeling and painting services in Falls Church, Virginia. Let us help you with home improvement projects, including:
If you have smaller painting projects that can be done in a day, our Painter For A Day service is a great option! We'll send a professional painter to your home for up to 8 hours to work on projects such as painting your bathroom or kitchen, staining your deck, caulking your windows or touching up your baseboards and trim. Learn more about the service here.
At M&D Home Repairs and Remodeling we want or clients to be 100% satisfied with the work we do. We are dedicated to providing you with the best service and completing your project on time and within budget. We are happy to schedule a time to discuss your project in Falls Church and provide an estimate. Contact us today and let's get started!