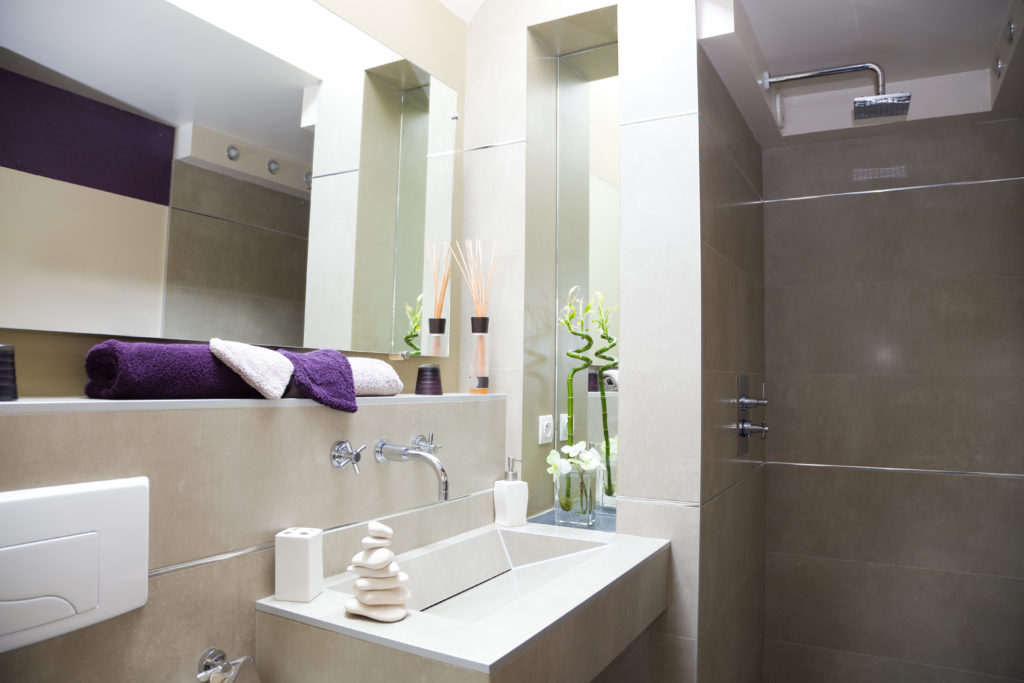 M&D Home Repairs & Remodeling has the experience and expertise to provide clients in Herndon, Virginia with the following services:
One of our most popular services is the Painter For A Day. A professional painter comes to your home for up to 8 hours to work on a painting project such as painting your kitchen or bathroom, touching up your baseboard and trim, caulking windows, painting ceilings or staining a deck. Let us complete that painting project on your to do list!
M&D Home Repairs & Remodeling has been awarded as 'Best Service Provider on Angie's List' and always puts our clients first. Our team is committed to completing every project on time, within budget and to our client's satisfaction. Contact us to schedule an estimate for your project in Herndon.