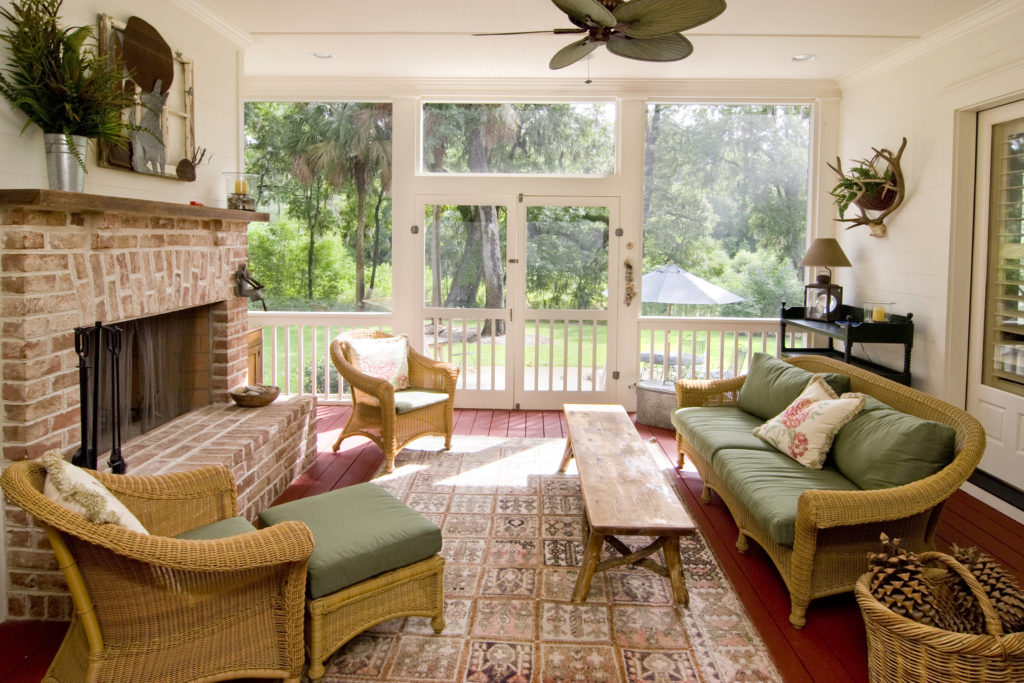 M&D Home Repairs and Remodeling provides homeowners in McLean, Virginia and the surrounding area with home remodeling and painting services.
We also can provide you with a professional painter for up to 8 hours with our Painter For A Day service. This has been a popular service with homeowners wanting to finish up some of those lingering painting projects that they have been putting off. You have many options of what you would like your professional painter to focus on including updating the paint color of your kitchen, bathroom or master suite, repairing and painting ceilings, touching up baseboards and trim or staining your deck. Contact us to learn more!
M&D Home Repairs and Remodeling is proud to serve homeowners in the McLean community. Our team is dedicated to providing high quality work and customer satisfaction. If you would like to schedule an estimate for your remodeling or painting project, give us a call. We look forward to meeting with you!