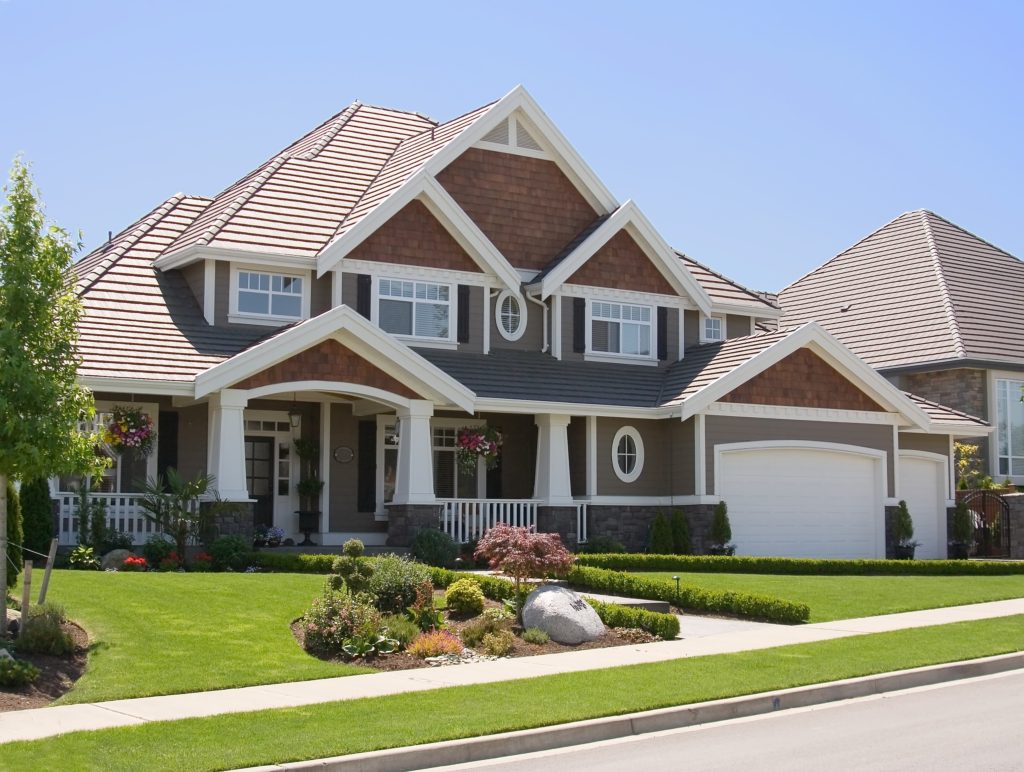 Your home's exterior is a huge part of your home's overall appearance; having an exterior that is worn-down or unattractive can devalue your house and make it harder to take pride in your property. Luckily, M&D Home Repairs and Remodeling is here to help you! We can provide you with pressure washing, exterior painting, and more – our goal is to work with you to improve your home's appearance and make sure that you are happy with the finished result.
We know that it can be overwhelming to try to tackle an exterior home renovation. That's why our team of professionals will work with you every step of the way, ensuring that you are happy with our plan and budget and then coordinating a schedule that works with your life. Whatever your project is, we strive to complete it on time and within your budget, taking a lot of the stress and uncertainty out of home remodeling.
We have received awards from Angie's List for our skilled exterior painting and home renovation services, so you know that the job will get done right the first time, using the best materials available. We want the exterior of your home to be something you are proud of, and something that will last you for years to come.
Whether you know that you need a complete exterior renovation or just want to discuss your options, don't hesitate to get in touch with us. We'll set up a consultation and go over your vision for your home, your budget, and answer any questions you have for us. Let us help you make your home a place you can be proud of!