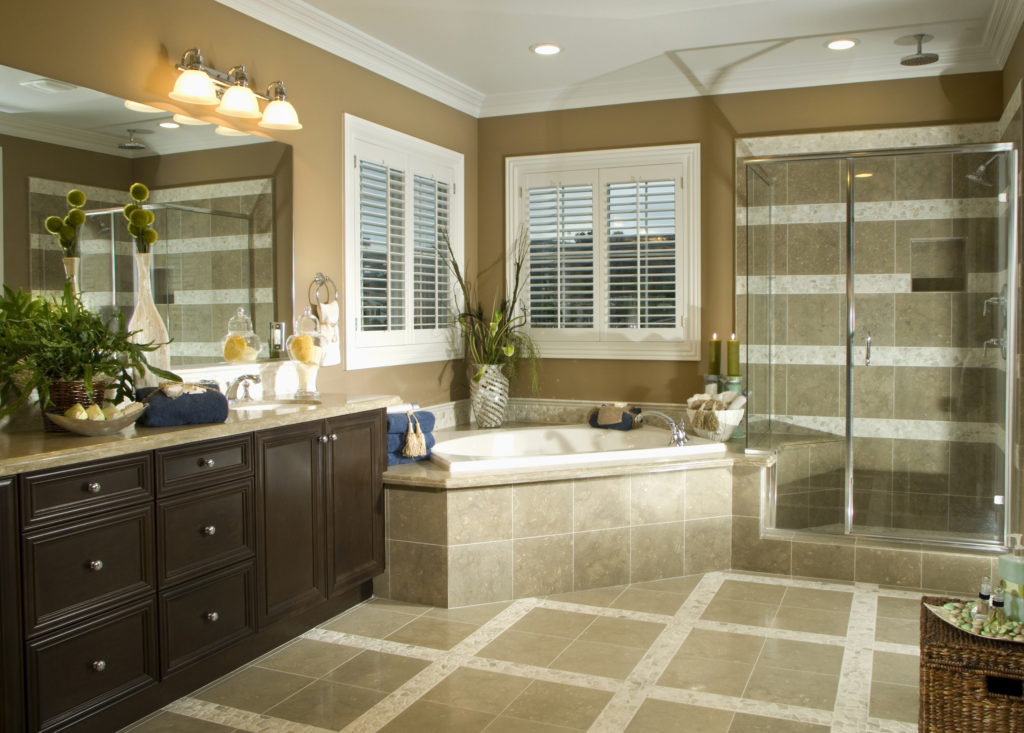 If you are a homeowner in Fairfax, Virginia, and you are looking to renovate your home, consider working with your trusted local contracting team, M&D Home Repairs and Remodeling.
Our local services include:
For years, we have been working with clients in the beautiful city of Fairfax, helping them customize their homes and create their perfect spaces. After all, Fairfax's idyllic streets, connection to our history, and forward-thinking nature combine to make a city full of interesting people, homes, and ideas. As one of the best places to live in the country, you should be able to be comfortable – and that's where we come in. We want to make your home feel as world-class as the beautiful town you live in, whether you want a single room remodeled or want to redo your entire house to better meet your needs.
Home Renovation Services in Fairfax
We can handle the renovation needs of an entire home, including:
Kitchen Remodeling: Whether your kitchen is too small, too old, or just needs your personal touch, our professional team will create the perfect space to fit your needs. Let us show you what we can do!
Bathroom Remodeling: Turn your too small bathroom into an oasis fit for a queen with our help. We can expand your space, update your fixtures, install cabinetry and countertops, and much more.
Basement Renovations: If you have a basement that you haven't remodeled, you are losing out on valuable space that could become anything you want. From home gyms to home offices, we can convert your basement into usable space that you'll enjoy.
Deck Installation: A deck is a great way to update your home's exterior and add some extra space for entertainment or relaxation. If you have ever considered adding a deck to your home, now's a great time.
Painting Services: Do you need your home's interior or exterior painted? We've got you covered! Simply choose the color you want and we can handle it – whether you need a single room done or want to paint your entire home.
Exterior Services: In addition to exterior painting, we can also help you with power washing, deck and wood staining, and much more. Sometimes, all your home needs to look great is clean siding and a freshly stained fence!
Painter for a Day Service
In addition to our professional contracting services, we also offer our Painter for a Day option. This choice is great if you have some painting or basic repair work you need done around your home, but you don't want to pay for an entire contracting team. You'll get to work with your own personal professional painter for up to 8 hours. And our painters can help you with a variety of things:
Wallpaper removal
Deck or fence staining
Drywall repair
Accent walls
Wall and ceiling painting
And more
We believe in providing our potential clients with a full range of options, which is why we offer this service to you. Don't stress about painting your room yourself – let our professional painters make your day easy!
Why Choose M&D Home Repairs and Remodeling?
Our team is passionate about home renovation, and we believe that every customer is special. That's why we guarantee that we'll complete your project in the Fairfax area on time, within your budget, and to your full satisfaction, no matter how big or small the project is. Your satisfaction is our highest priority, so we won't leave the job until we are sure you love the work we have done.
We know that it can be an emotional, stressful decision to take on any kind of home remodeling project, whether you are replacing your floors or redoing your whole home. That's why we take care to make every project as stress-free as possible, from our comprehensive consultation to our final walkthrough. Our professional team will create a design that is suited to your unique needs and make sure that you are happy with it before we touch anything in your Fairfax home. We'll be in constant contact with you throughout the job so that you know exactly what's going on. We'll also answer any questions you might have, because we want you to be able to trust that your home renovation is in the right hands.
Whether you know exactly what you want or are looking for ideas and advice for your home renovation, get in touch with us today to schedule your consultation so we can bring your ideas to life. Let us show you why we have won multiple service awards from Angie's List and Houzz, and why so many of our Fairfax clients leave us glowing reviews when we've finished their home remodeling and painting projects!