Paint Color Trends that Won't Go Out of Style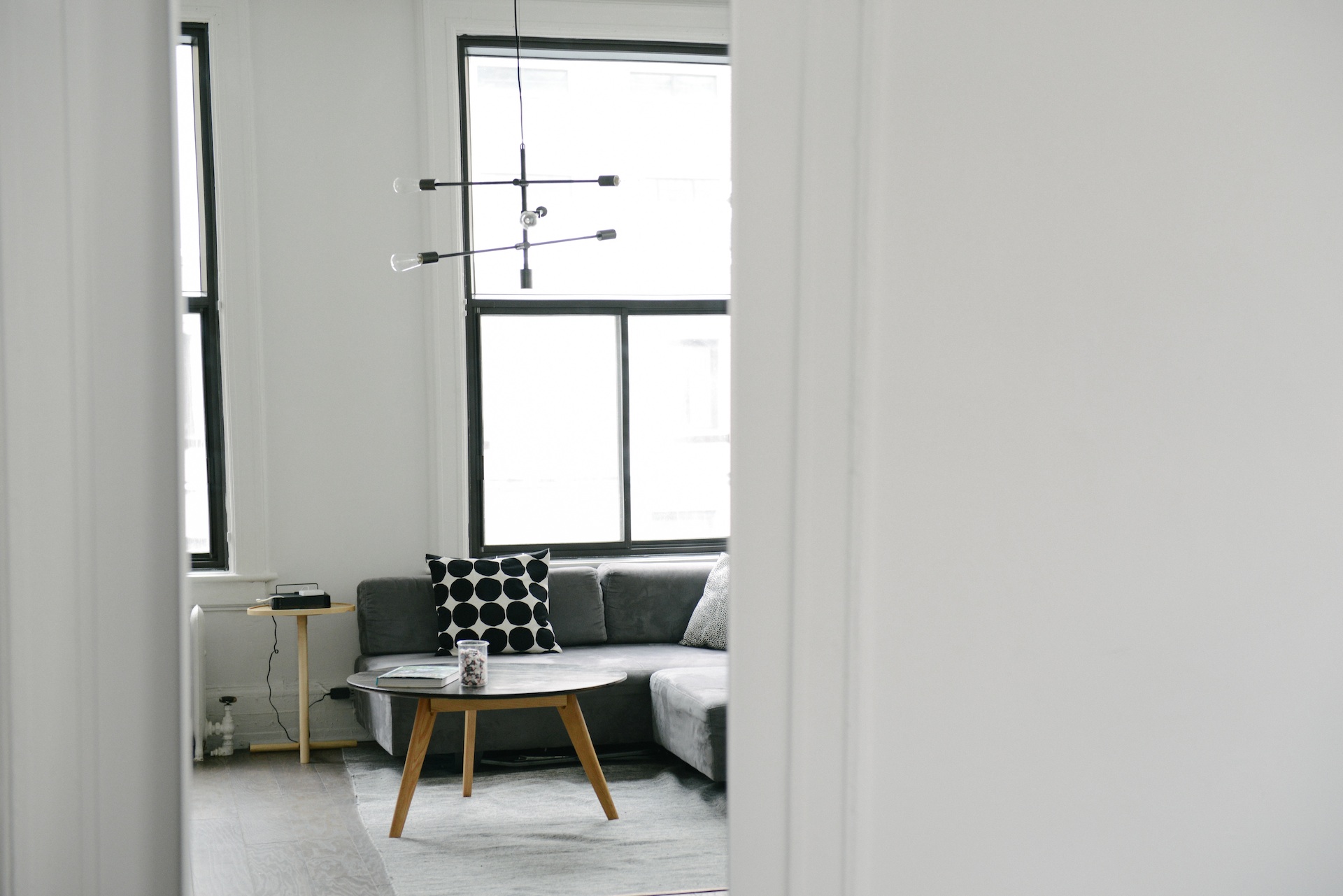 It seems as though in every area of our lives, trends come and go. Paint colors certainly follow the law of trends, but they are a lot more difficult to change than food or clothing. So, how do you pick wall paint for your Northern Virginia home that is both trendy and timeless; something that's able to outlast the fads?
We have you covered. The color experts at M&D Home Repairs & Remodeling have curated a list 2016's major paint color trends that will leave you with no regrets.
Start with White
White is a classic color, and while it may seem boring, it is a fool-proof color trend right now. The great thing about white interior paint is that it reflects light, making your spaces feel larger and more open. White is a team player and supports whatever interior accents you pair it with, causing them to stand out and shine. For a popular white wall paint, check out Dover White by Sherwin Williams.
Cool and Gray
Gray interior paint is having a moment, but it is one that seems to be here to stay. This cool hue is ideal for an overall, neutral paint color that is a bit more forgiving than white when it comes to fingerprints and smudges. Gray wall paint is seen as a sophisticated choice that has replaced beige as a neutral. If you want to go gray, take a look at Stone Harbor by Benjamin Moore.
Bring in the Outside
Smart phones, bluetooth, wifi and connectivity in general can often leave us feeling frazzled and distracted. So, why not use soothing, natural paint colors in your home to center yourself as you put your phone down and unwind at the end of the day? Mint green is a safe yet trendy interior paint choice. It is perfect for any room in your home, but especially a living room with natural elements such as wood or brick. If you are leaning green, check out Quiet Mint by Valspar.
Blue, But Still Happy
Blues are always on trend but the hues and application types can come and go. Right now, navy and aqua are popular paint color picks but with different applications. Aqua is so soothing that it is a neutral unto itself, whereas navy is great for furniture and accent walls. If you are leaning toward blue, check out Palladian Blue or Hale Navy.
At the end of the day, the best paint color selection is the one that will bring you joy and be a catalyst for your best life. Across the board, style is a deeply personal choice, and this is doubly true for your home. Our painters are happy to consult with you on paint color options to ensure you are left with end result you are thrilled with.
If you feel like your Northern Virginia home is in need of a fresh coat of interior paint, give us a call at 703-574-0059. At M&D Home Repairs and Remodeling, we can help you reimagine your space with something as simple as new wall paint or something more involved, like kitchen and bathroom remodeling or general carpentry.